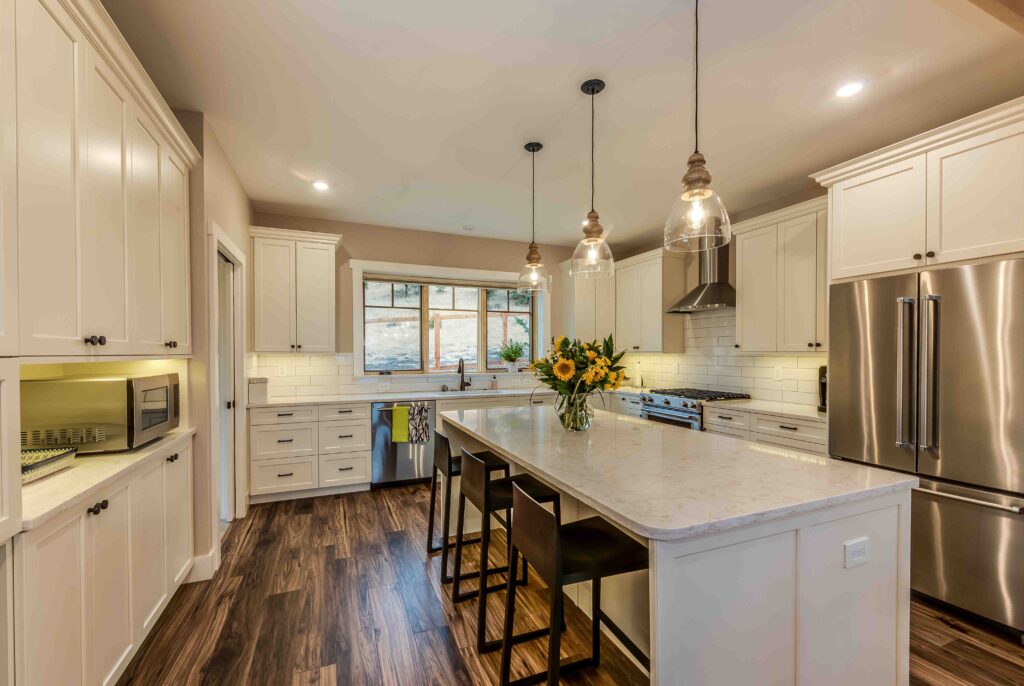 BIC Renovations | Kitchen Remodels
A Stress-Free Kitchen Renovation Experience
Are you looking to remodel your kitchen? Do you have a dated kitchen you would love to renovate? Together, we can bring your kitchen into the 21st century. Our experts will make sure you end up with the perfect kitchen for you. With professional service and quality workmanship, Best In Class Renovations is your #1 choice for kitchen remodeling services. We can handle all counter and sink installations, new flooring and backsplash, and so much more!
What Does a Kitchen Remodel Look Like?
A complete kitchen remodel requires a full gut of the kitchen down to the studs. Everything gets upgraded to code & replaced with new, including the electric & plumbing. The kitchen layout can be changed to any design & style you like including removing walls and creating an open concept.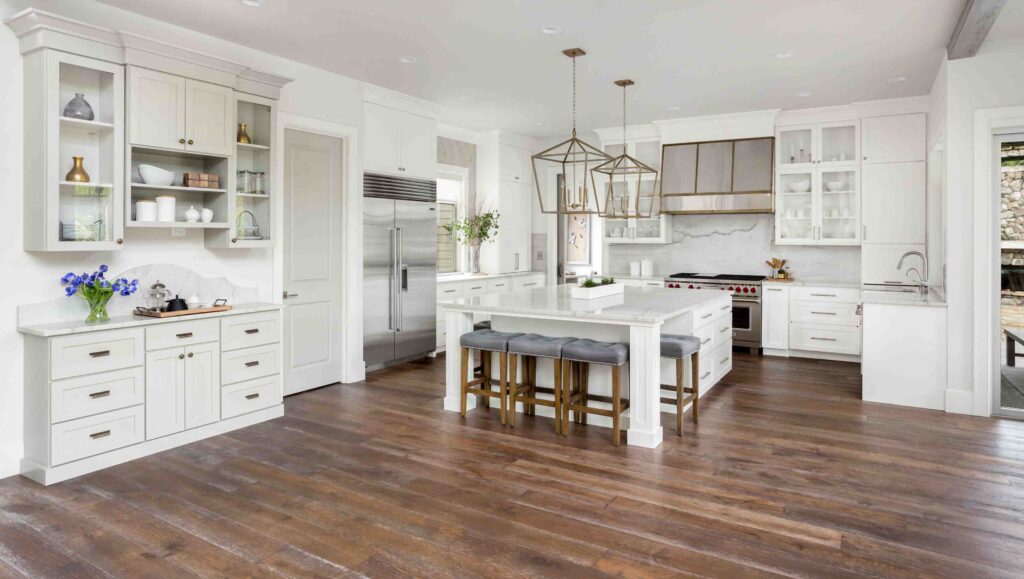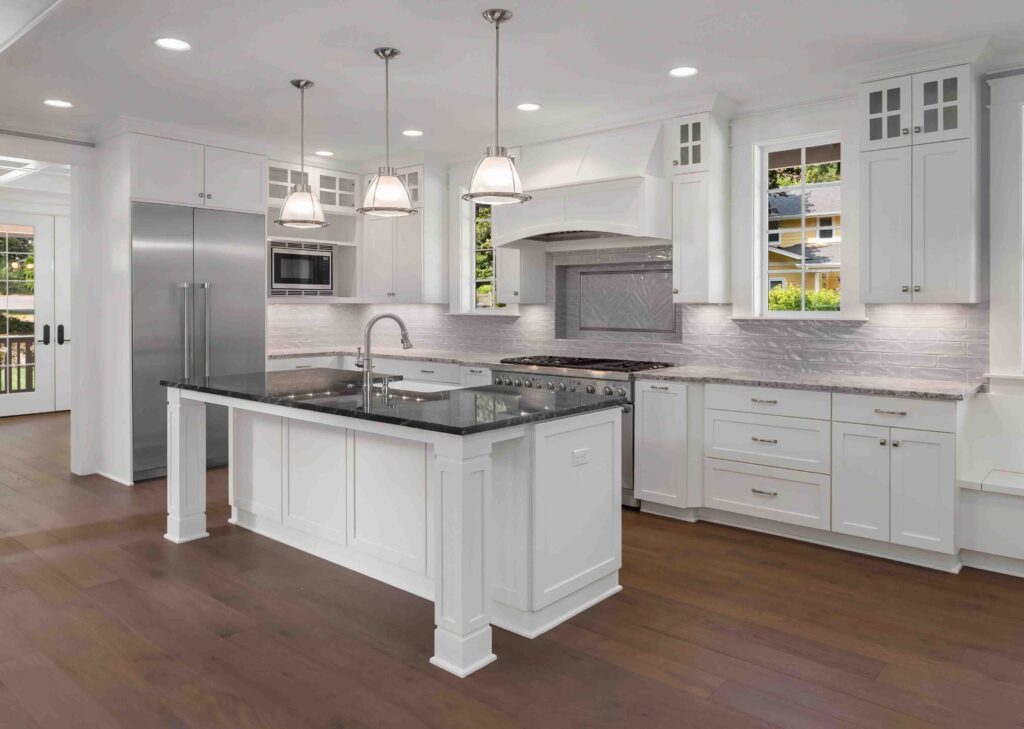 Looking for a Refresh? You might want a Kitchen Facelift!
Are you looking to update your kitchen, but you don't want to deal with the hassle of demolition, new plumbing, new electric, or building codes?
A Kitchen Facelift will save you time & money. It consists of changing out the cabinet doors, painting the cabinet boxes, replacing the countertop, backsplash, cabinet hardware, sink, and faucet.
Get the feel of a new kitchen without breaking the bank!
Request My Free Consultation