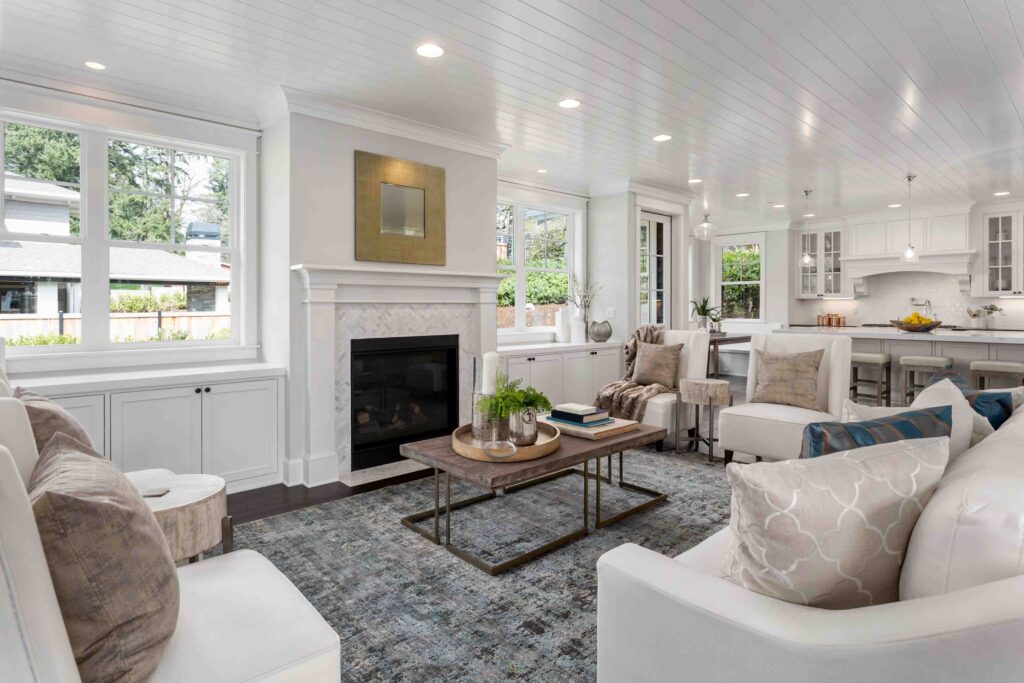 BIC Renovations | Interior Remodels
Your One-Stop Shop For Interior Renovations
Are you looking to remodel your first floor, finish your basement, turn your garage into living space or create a mother/daughter? Contact Best In Class Renovations today! Our interior remodeling contractors will make sure your house truly feels like home. As we work with you every step of the way, we'll propose layouts, finishes, and an overall feeling you are sure to love.
What Does an Interior Remodel Look Like?
Whether you are creating an open concept on your first floor, finishing your basement, thinking about a garage conversion or creating a mother/daughter, we help to resolve issues with maximizing space and improving the layout of your home so it offers a warmer, more comfortable, open feel. We assist with design and layout suggestions at the initial consultation. We help you with all of your finish material selections. We also take care of the ordering, scheduling & production. We handle all the stress while you enjoy the experience.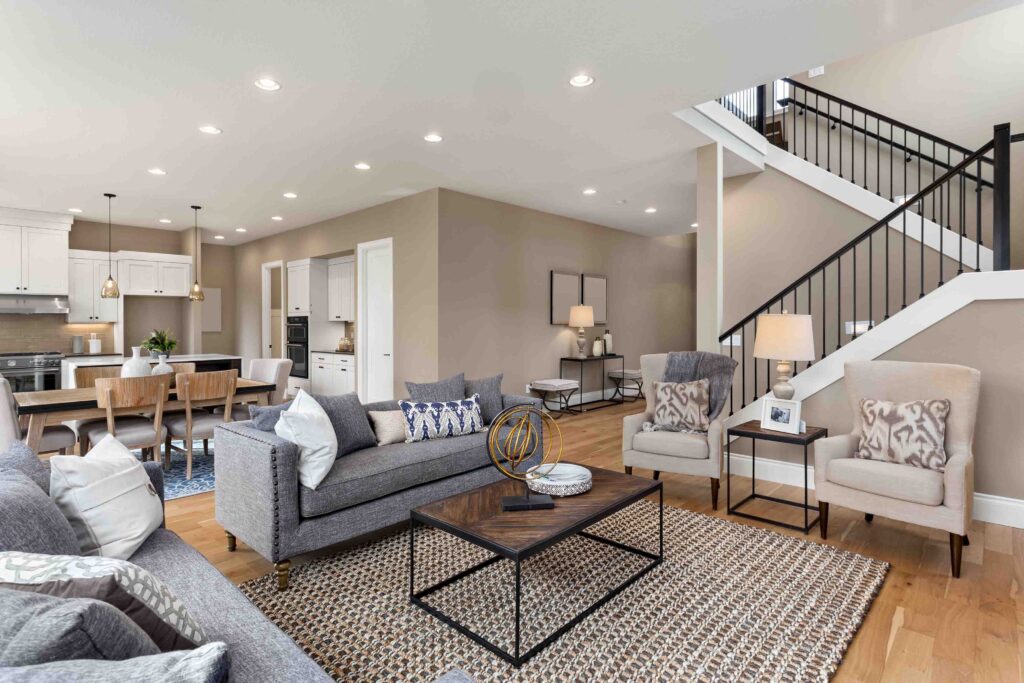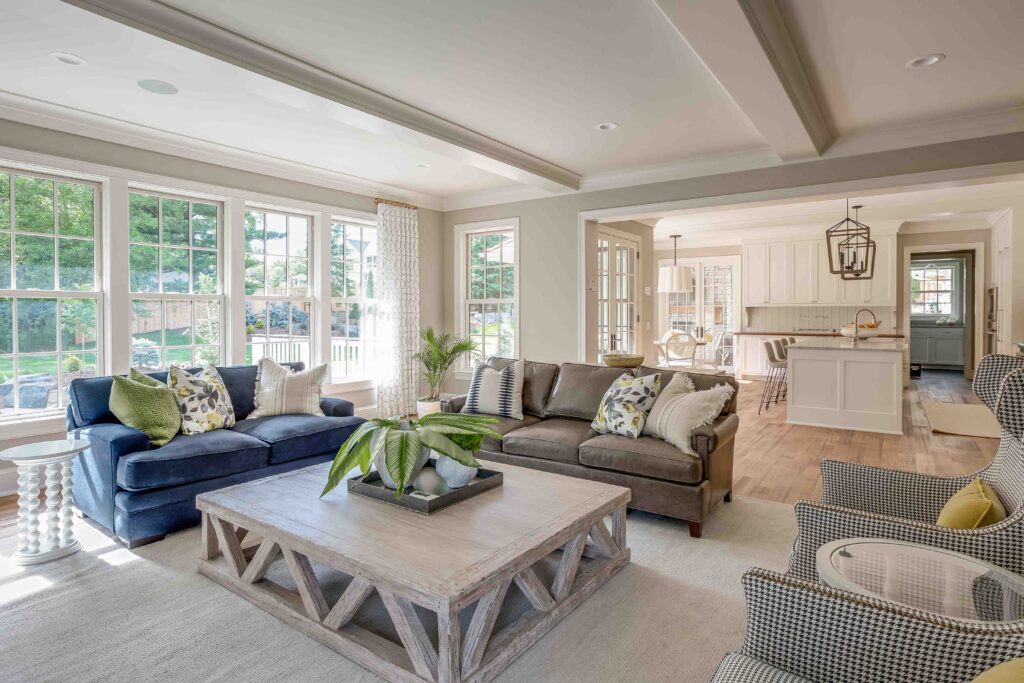 Looking for a Refresh? You might want the interior of your home to be elevated!
Are you looking to update the interior of your home, but you don't want to deal with the hassle of demolition, new plumbing, new electric, or excess time away from your home?
An Interior Remodel will save you time & money. A remodel can consist of a new, open layout, painting, lighting, and flooring installation.
Get the home interior of your dreams, exactly how you want it!
Request My Free Consultation