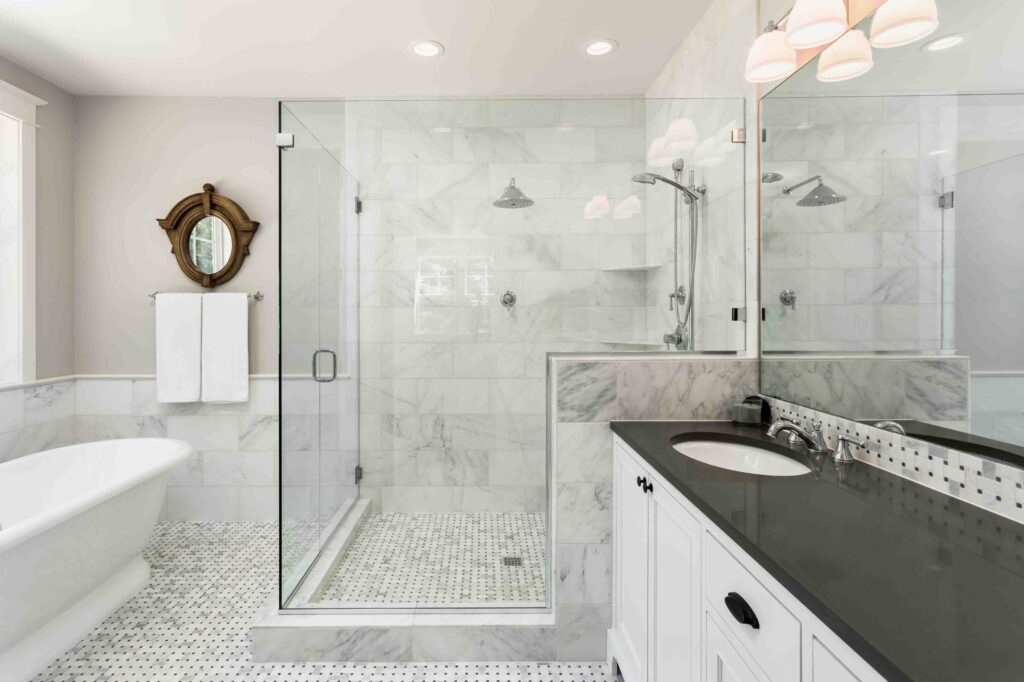 BIC Renovations | Bath Remodels
Get The Bathroom of Your Dreams Without The Stress
Are you looking to remodel your bathroom? Do you have an old, tired bathroom you would love to renovate? Let us help bring your new bathroom dreams to reality. From new tiling to complete shower & bath remodeling, our knowledgeable technicians will make sure your bathroom is remodeled beautifully & efficiently. Call Best In Class Today for your ultimate bathroom makeover.
What does a bathroom remodel look like?
We help to resolve issues by maximizing space and improving the layout of your bathroom, so it offers a warmer, more comfortable feel. We assist with design, layout & material selection, such as your vanity, sink, faucets, & tile. We also take care of the ordering, scheduling & production. We handle all the stress while you enjoy the experience.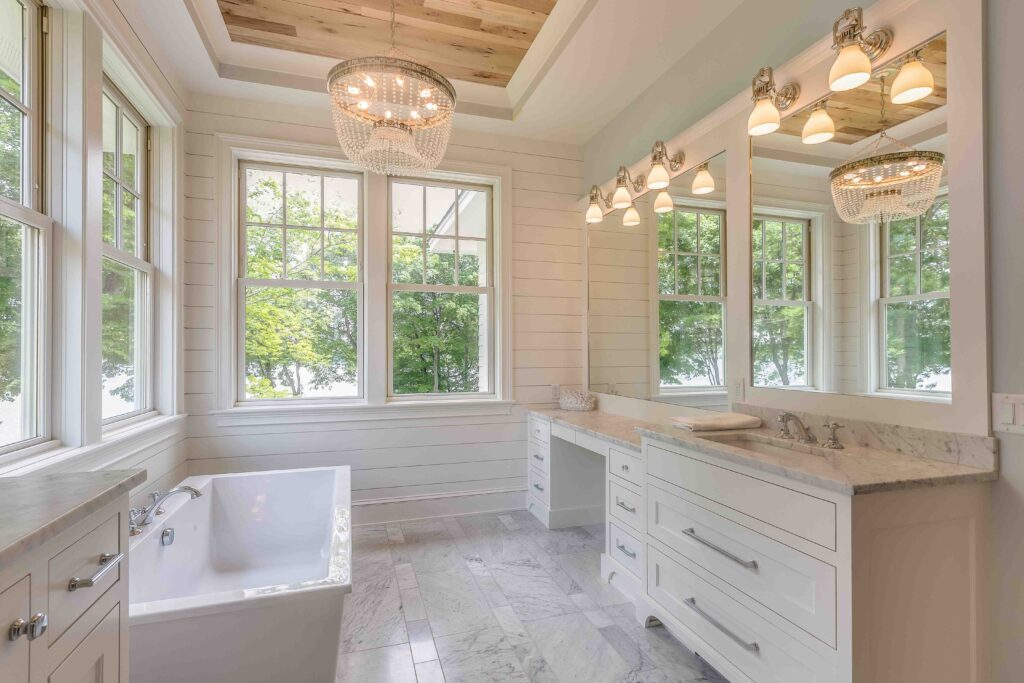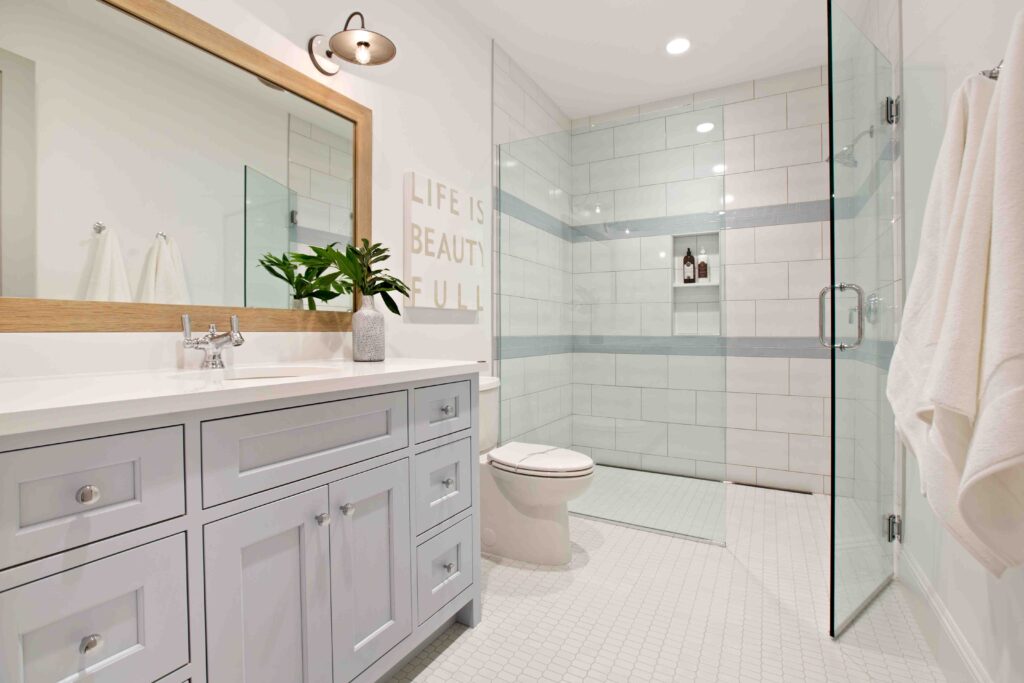 Looking for a Refresh? You might want a Bathroom Update!
Are you looking to update your bathroom, but you don't want to deal with the hassle of demolition, new plumbing, new electric, or building codes? A bathroom remodel will save you time & money. It consists of changing out the cabinet doors, bathroom safe flooring, ,and replacing the sink, tile, shower, bath. Our professional contractors will take all of the stress off of you as they complete your project efficiently and beautifully.
Get the feel of a new bathroom without breaking the bank!
Request My Free Consultation