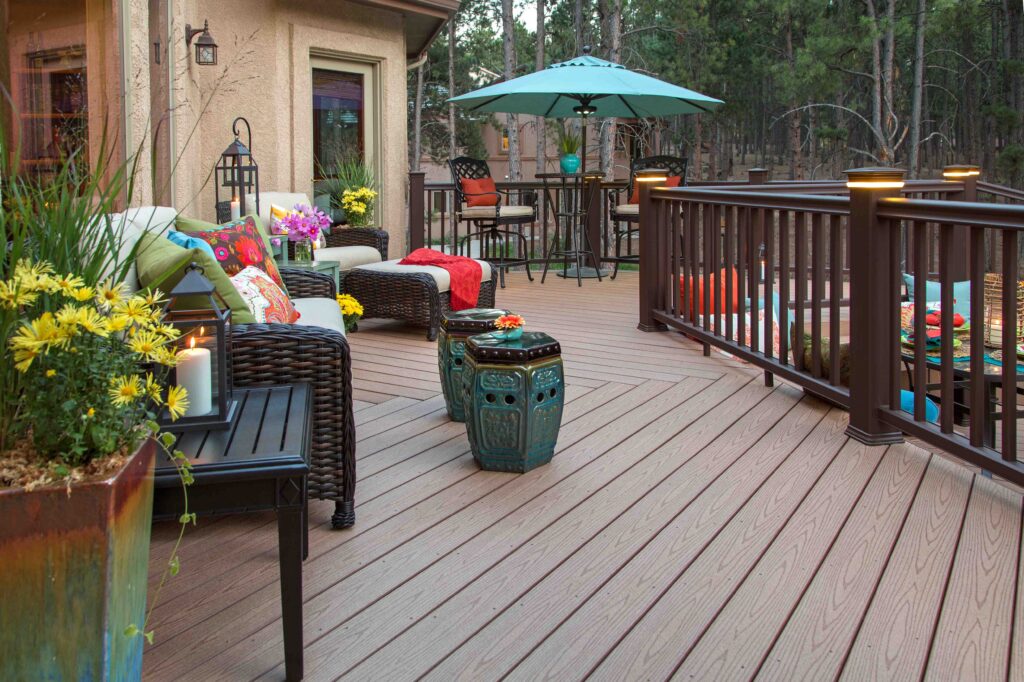 BIC Renovations | Deck Remodel Services
Enhance the Comfort & Beauty of Backyard Living
Expand your backyard living space with the beauty & Style of a new deck.
Think about what it would be like to open your existing back door or, even better, add a sliding glass door & walk out onto a brand-new deck that affords you an additional 150-200 s/f or more of entertainment area for your enjoyment. Our deck remodeling service will make entertaining a breeze and add a beautiful finish to the exterior of your home. Looking for the best deck remodeling & transformation company?
Look no further than Best In Class Renovations!
Do You Have an Existing Deck That Needs a Facelift?
If you like the size of your deck, but it looks old & worn, let Best In Class Renovations transform your old deck into a deck that looks & performs like brand new.
We can remove the old decking, the old railings, & any lattice work you might have on the undercarriage.
If the undercarriage is nice and sturdy, we can leave it in place. If you like the existing size, we leave it the way it is or if you would like to make it bigger, we can add onto the existing.
We install new deck boards, new railings, & new lattice.
You'll have a deck that looks like new in a very cost-effective manner.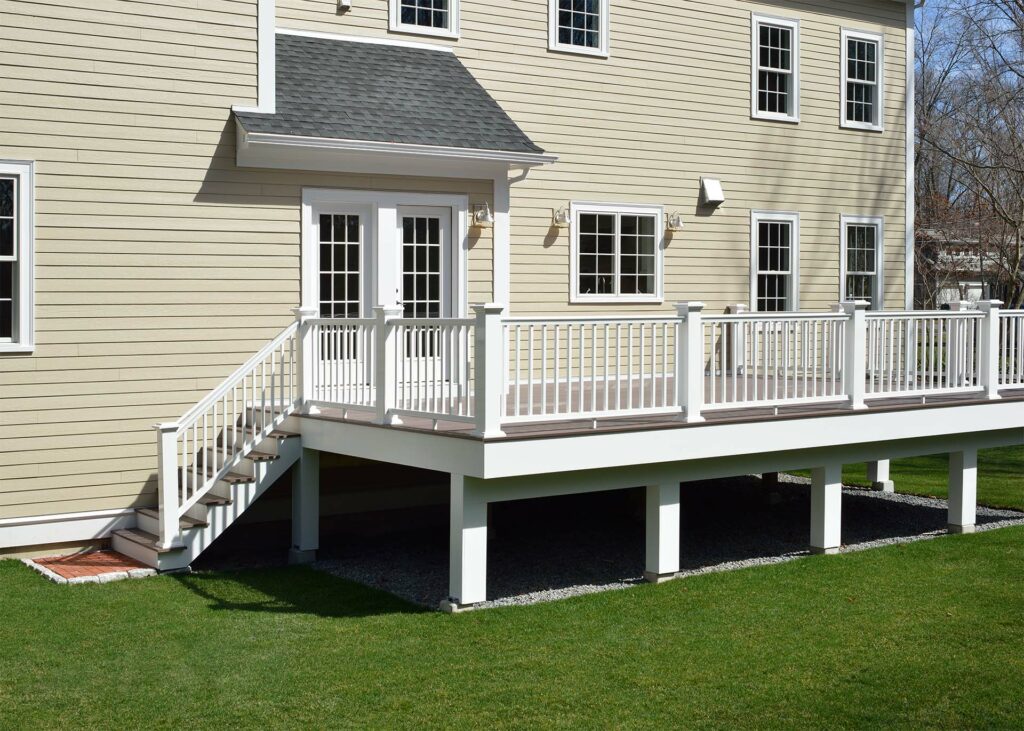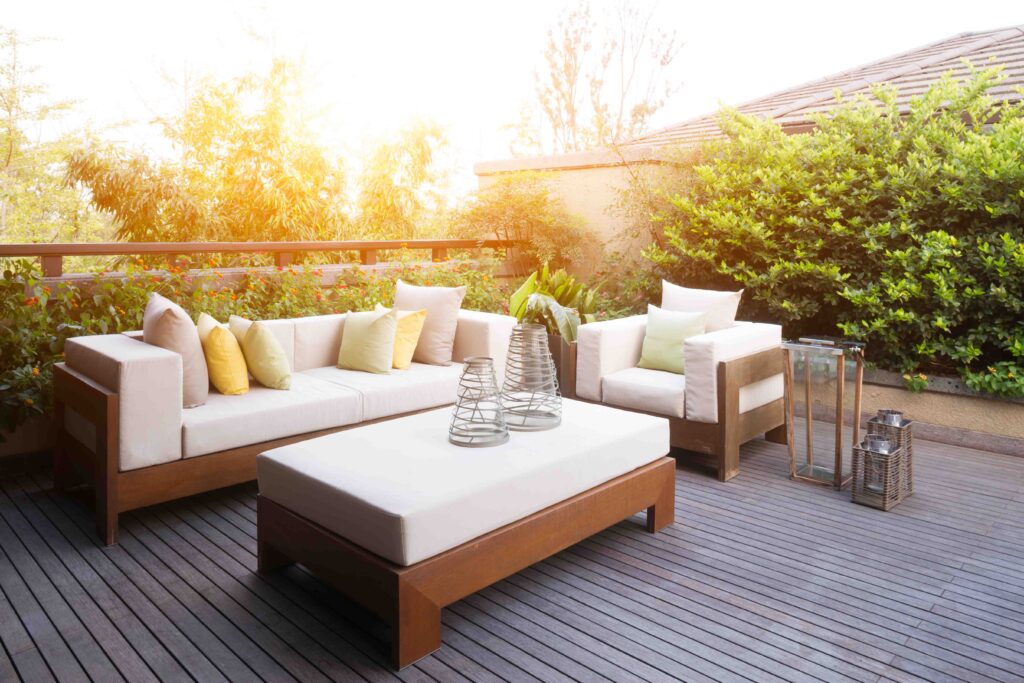 Contact Us for All Your Outdoor Living Needs
If you have an existing deck that you are looking to bring back to life or you're just starting to design your backyard living space, contact Best In Class Renovations for all your decking & outdoor living needs.
As always, we are here to assist in the design & material selection for all your projects big & small…
Request My Free Consultation